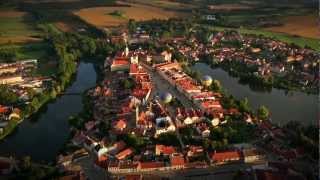 UNESCO - Czech Republic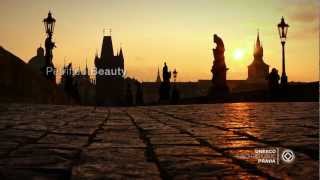 UNESCO - Prague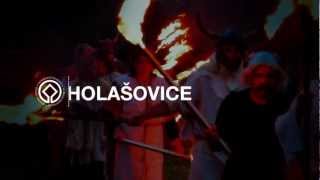 UNESCO - Holašovice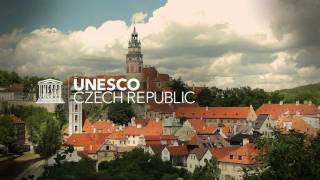 UNESCO - Český Krumlov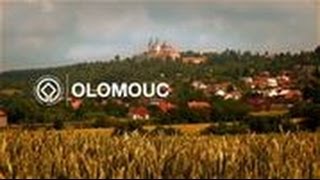 UNESCO - Olomouc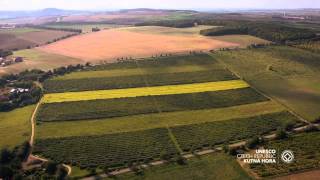 UNESCO - Kutná Hora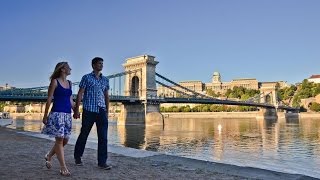 The Romantic Danube - Visit Europe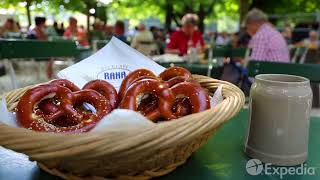 Salzburg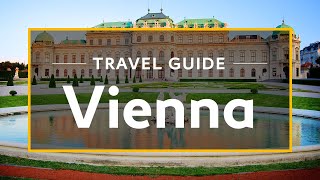 Vienna
UNESCO - Czech Republic

Set out to the Czech Republic and get to know the 12 Czech UNESCO monuments. This year marks exactly 20 years since the first of them was entered into the prestigious list and the anniversary will be marked by several cultural events. Discover the magic of the picturesque Telč, the mystique of the Church of St. John of Nepomuk in Žďár nad Sázavou, the colourfulness of the Flower Gardens in Kroměříž, the picturesque village of Holašovice, the story of Villa Tugendhat, the fairy-tale Český Krumlov or the romance of the Lednice-Valtice Landscape. http://www.czechtourism.com

UNESCO - Prague

Get to know the unique story of a city which history has attributed nicknames to such as "Stone Dream" or the "Golden City" and get to know its greatest jewels. www.czechtourism.com

UNESCO - Holašovice

www.czechtourism.com

UNESCO - Český Krumlov

A town that reaches to the skies above a bend on the River Vltava, Český Krumlov is a pearl of Renaissance architecture and a place where the sumptuousness of the local castle, maze-like alleyways, richly decorated coats of arms of burghers houses, and wonderful floral gardens are harmoniously interwoven; at the same time, it boasts medieval pubs, ale-houses, galleries and graphite mines. Thanks to its unique preserved medieval core, Český Krumlov is included on the UNESCO list. www.czechtourism.com

UNESCO - Olomouc

www.czechtourism.com

UNESCO - Kutná Hora

www.czechtourism.com

The Romantic Danube - Visit Europe

With a large number of scenic landscapes along the Danube, with many under state or international protection, your romantic trip begins with a relaxing cruise. Segments of the river are important, beautiful and deserve attention and respect, but only the whole of the Danube connects the different worlds and traditions of the heart of Europe.

Salzburg

The Austrian city of Salzburg is situated on the northern edge of the Alps, close to the border of Germany. Surrounded by lakes and mountains, and straddling the banks of the Salzach River, few cities can match Salzburg's fairytale setting. Few places can match its musical heritage either. Salzburg is the hometown of Wolfgang Amadeus Mozart, and provided the settings for one of cinema's most-adored musicals, The Sound Of Music.

Vienna

During the late 19th and early 20th century, this city became a cultural epicenter of Europe, contributing art, philosophy, and culture on its way to becoming one of the world's great cities. During your Vienna sightseeing, you can drink coffee in the same cafes as Einstein and Freud, or wander down the streets that inspired Beethoven. Tour galleries devoted to some of the most magnificent artwork in all of Europe, then walk along the Ringstrasse. Also called "Ring Road," this downtown boulevard home to private residences, palaces, and other exquisite examples of architecture for you to marvel at.